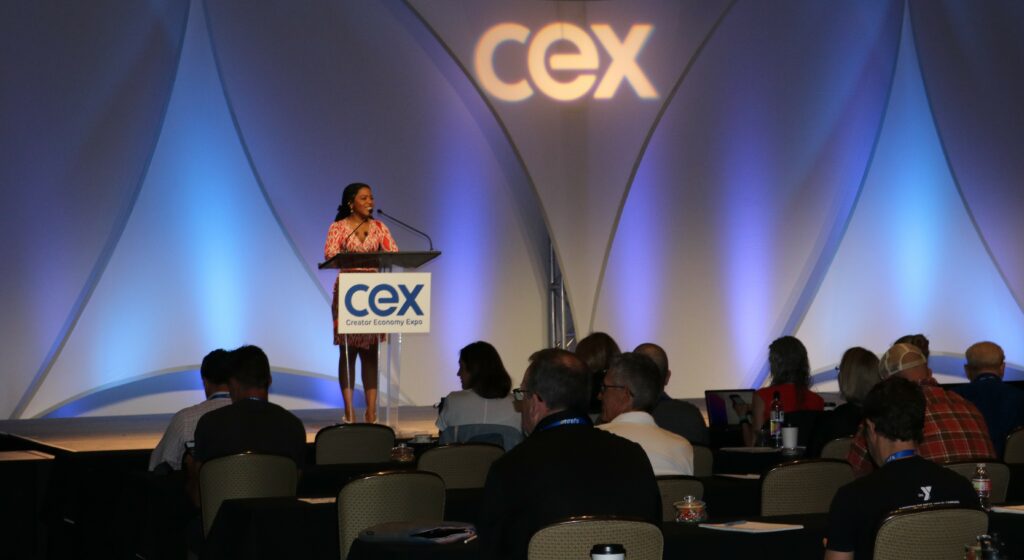 This year's Creator Economy Expo features 10 amazing keynote speakers and over 30 in-depth breakout sessions. Each session is specifically designed for content creators working to grow full-time, financially sustainable businesses.
All-in-all, over 50 content creators and entrepreneurs from around the globe will come together to teach you how you can scale and grow your content business faster and smarter.
Breakout tracks and sessions include:
Podcasting
How to Build a Niche Podcast that Drives Revenue
Beyond the Podcast: Generating Revenue, Impact and Retention with Smart Audio
Secrets Tips to Build Audience with Podcasts
Web3/Community
Sustainable Web3 Business Models for Content Creators
How to Launch Your NFT Project Today
How Content Creators Can Make the Move from Web2 to Web3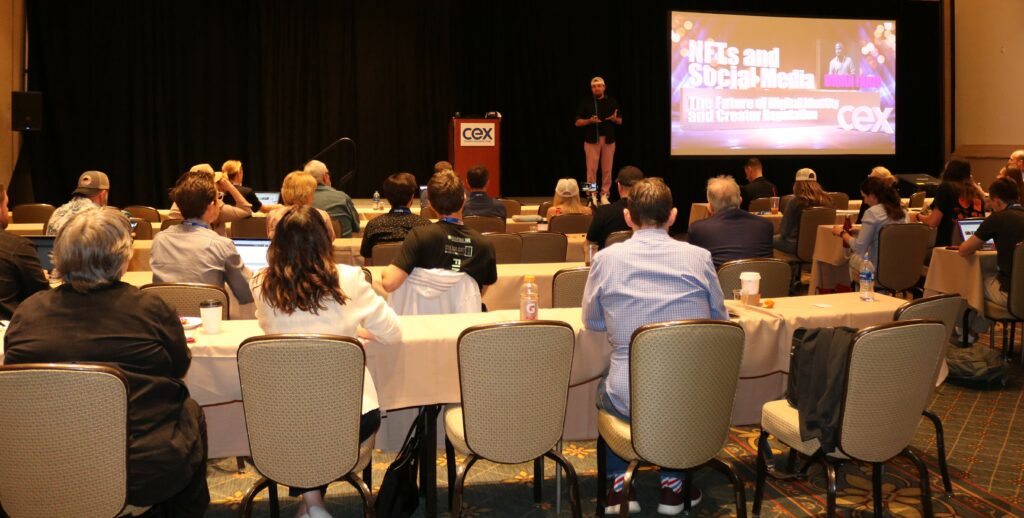 Courses/Membership
Driving Revenue with Online Courses
How to Build a Paid Membership Site
Developing a Sponsorship Program that Works
SEO/Conversion
How to Use Testing to Create a Constant Competitive Advantage
How to Use Design-Thinking Strategies to Level Up Your Creator Business
Using Data to Optimize Your Content
How to Use Pinterest to Drive Leads for Your Business
Email/Subscription Generation
Supercharging Your Content Business through Subscriptions
Killer Newsletter Editorial and Operational Tips
Building a Massive Email List from Instagram
Content Operations
The Hidden Way Content Creators Differentiate In a Sea of Sameness
How to Prepare Your Content Business for Sale
How to Scale Your Content Business for Faster Growth
The Secret to Managing Content Burnout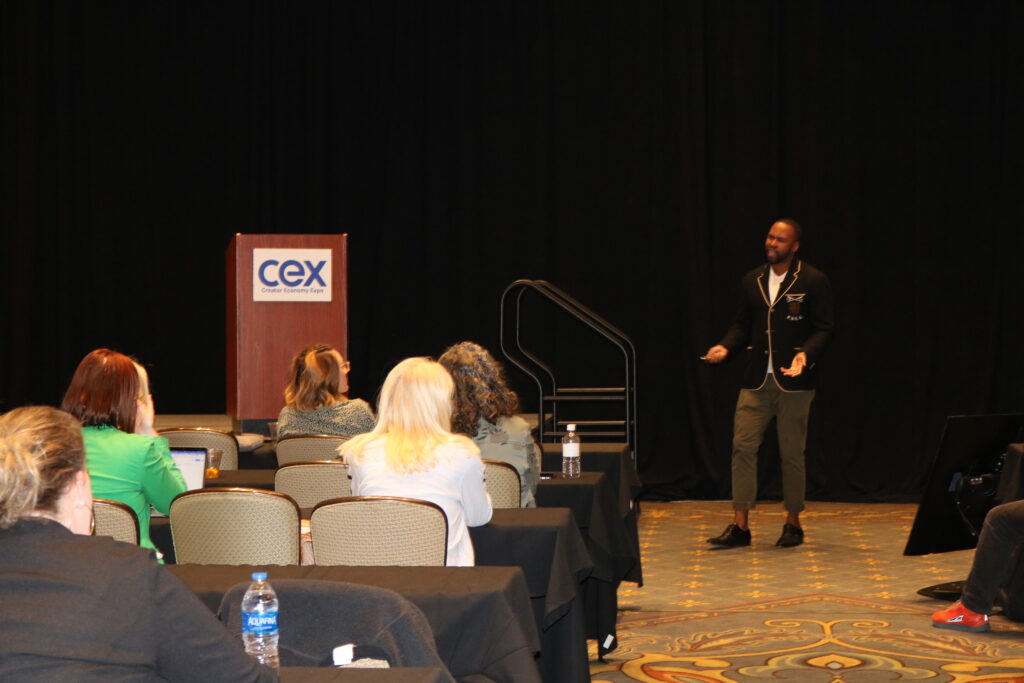 Revenue Growth
How Content Creators Should Approach New Revenue Streams
Building New Revenue Lines through Webinars and Live Events
How to Build and Scale a Consulting Practice
How Today's Creators Are Leveraging Books for Growth
How to Build a Merchandise Site
Video/Social Media
How to Make Real Money from Your Social Media Presence
Show Up LESS on Social and Build MORE Business
How to Use TikTok to Build Your Email List
Operationalize Your YouTube Videos & Grow Your Business
And don't forget we have four incredible pre-conference workshops* to choose from (*included with All-Access and Never-Ending Ticket options only):
How to Supercharge Your Subscriptions and Drive Substantially More Leads, Instructors: Andy Crestodina and Karen Hopper
How to Build, Launch and Grow Your NFT Program from Scratch, Instructors: Brian Fanzo and Gianina Skarlett
The Science of Becoming a Community-Driven Creator, Instructor: Jay Clouse
Step-by-Step: Developing a Sponsorship Package that Drives Serious Revenue – The Sponsorship Strategy Summit, Instructors: Justin Moore and Dee Brissett
Post-event workshop (open to a limited number of attendees, more info to come)
Working Together (CEXtra)
Form your own cheerleading team
Create a piece of content you haven't done yet (or been brave enough to share)
Working together with a focus on one outcome (your creation)
Ce accountable and motivate others
Get to know CEX friends better (whilst working on your own project)
Attending CEX 2023 is the best investment you can make for your content business. Join us today!