Below find the most frequently asked questions about the Creator Economy Expo 2023 (CEX).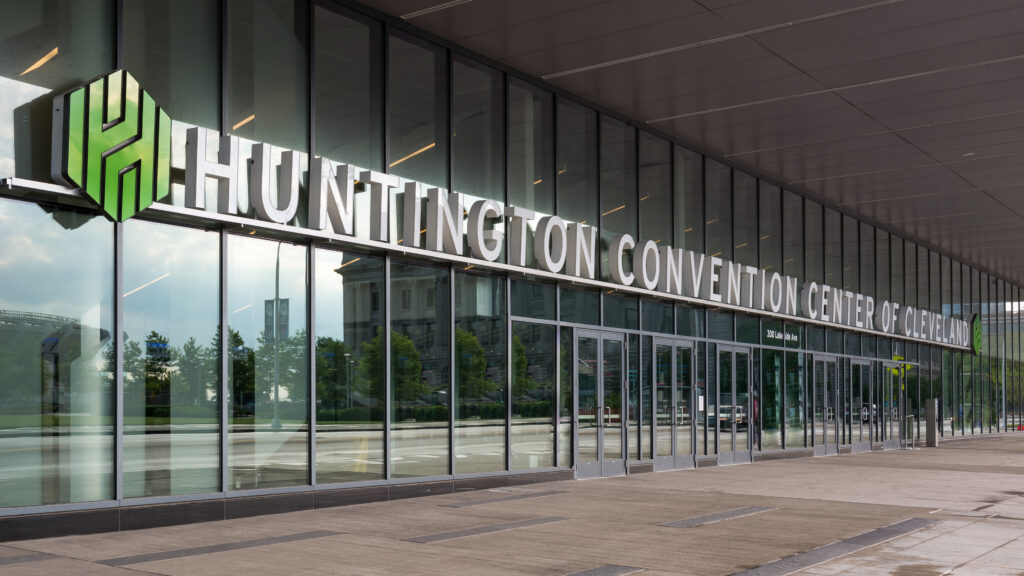 Q. Where is the conference being held?
Creator Economy Expo is being held at the Huntington Convention Center of Cleveland in Cleveland, Ohio.

Q: Where should I stay?

We have negotiated a great room rate at the Marriott Cleveland Downtown. The Marriott is conveniently located right across the street from the Huntington Convention Center. For more information please see our travel page.

Q: Will the sessions be recorded?

Yes, all general sessions and breakouts at CEX will be recorded. The recordings will be available approximately two weeks after the event. They are included in the All-Access Pass or available as a Digital Pass separate purchase or as smaller content packages.

Q: Is there a virtual attendance option?

We've designed CEX to be an in-person conference so this isn't a hybrid event by design. We want attendees to interact together in person where the magic happens. If you can't make it in person, we do have a stand-alone Digital Pass you can purchase. Recordings will be available approximately two weeks post-event.
Q: I bought a Never-Ending Ticket (NET). How do I register?
Congratulations! As someone who is among the elite holders of a Never-Ending Ticket (NET), you can register for the event at mint.cex.event. Plus, any specific questions related to our NETs in general and yours in particular can be answered there.
Q: Can I get a refund if I can't make it?

We'll be sad that you are unable to make it but we know things happen. Our refund policy can be found below. Please contact [email protected] to make a change or cancel your registration.
Refund Policy
You may cancel your registration at any time but please see our refund policy schedule below:
Cancellation before Dec 1, 2022 – receive registration refund less 10% processing fee.
Cancellation before March 1, 2023 – receive registration refund less 50% processing fee.
Cancellation before April 1, 2023 – receive registration refund less 75% processing fee.
You may transfer your registration in lieu of cancellation at any point up to April 30, 2023 at no charge. Please contact [email protected] for further info.
Q: Is CEX a sustainable event?
CEX is committed to delivering quality events with a minimal environmental footprint. It's our goal to be socially responsible and ecologically sustainable to preserve a livable environment on the only planet we have.
Our materials will be made from recycled materials and eco-friendly energy resources.
We employ processes that prevent waste.
We will consistently base all our actions on sustainability principles to protect our planet .
Our staff is afforded excellent working conditions and are treated with dignity and respect.
Our services are delivered in a way that minimizes environmental impact and promotes business integrity.
Q. What is your COVID Policy?
CDC recommendations regarding COVID-19 continue to change often while we learn to live with the presence of the virus. Everyone will be welcome to participate in CEX regardless of vaccination status. We'll keep an eye on health and safety conditions as the program approaches and let you know if any adjustments (such as proof of a negative test) need to be made.


Q: I have a question that isn't answered here!

No problem! Just shoot us an email at [email protected] and we'll get back to you as soon as humanly possible.