The In-Person Experience for Serious Content Creators
2023 INFORMATION COMING SOON!
Creator Economy Expo 2022 Video On Demand now available, click here to get FREE access.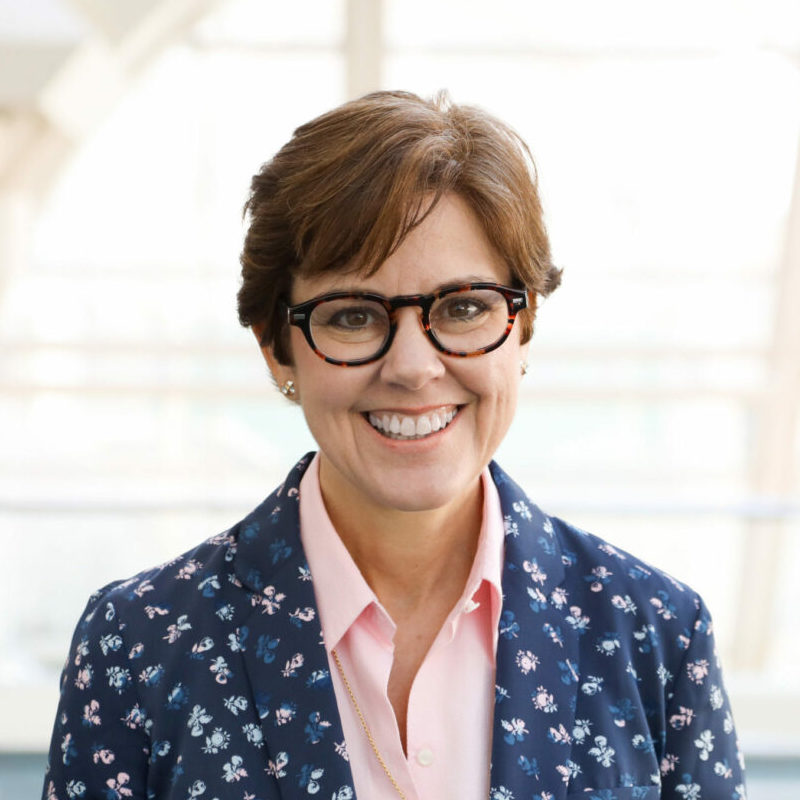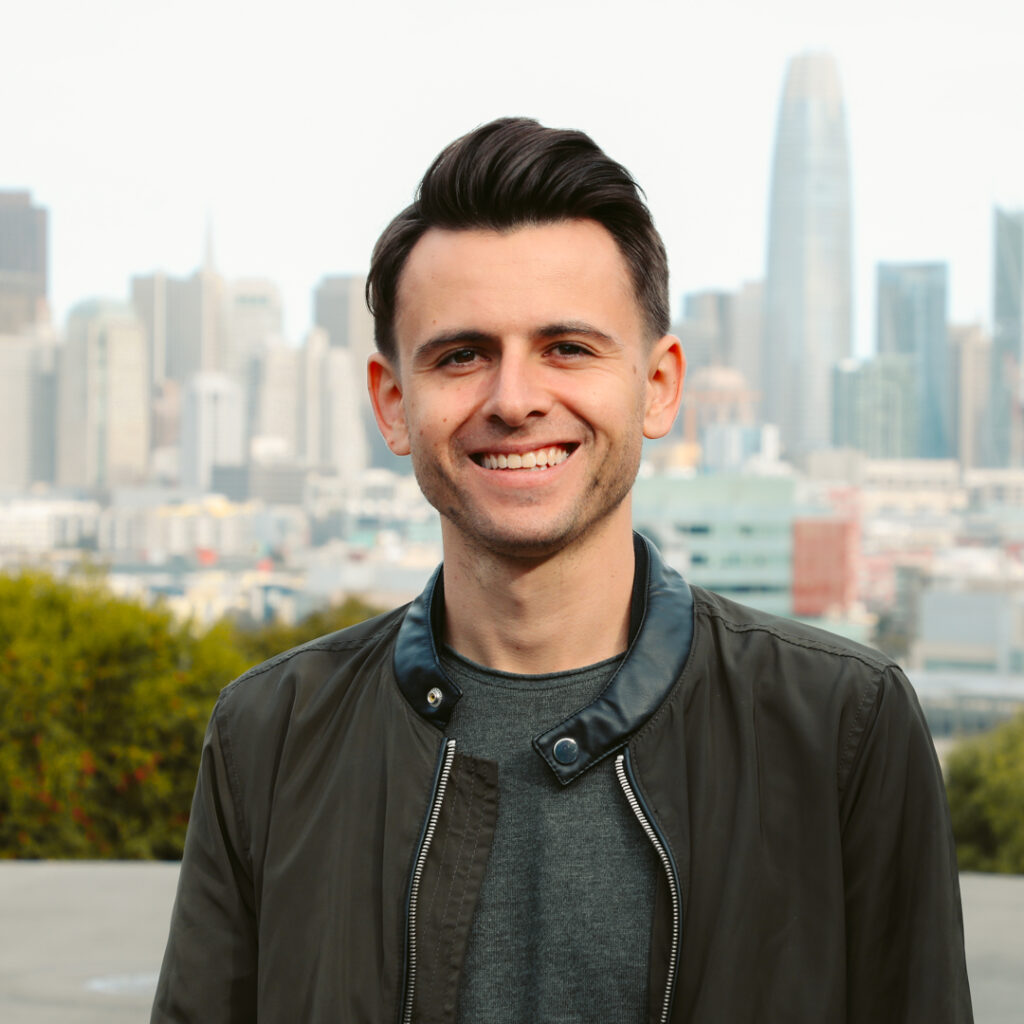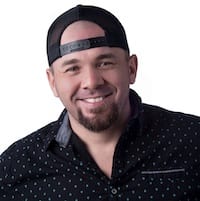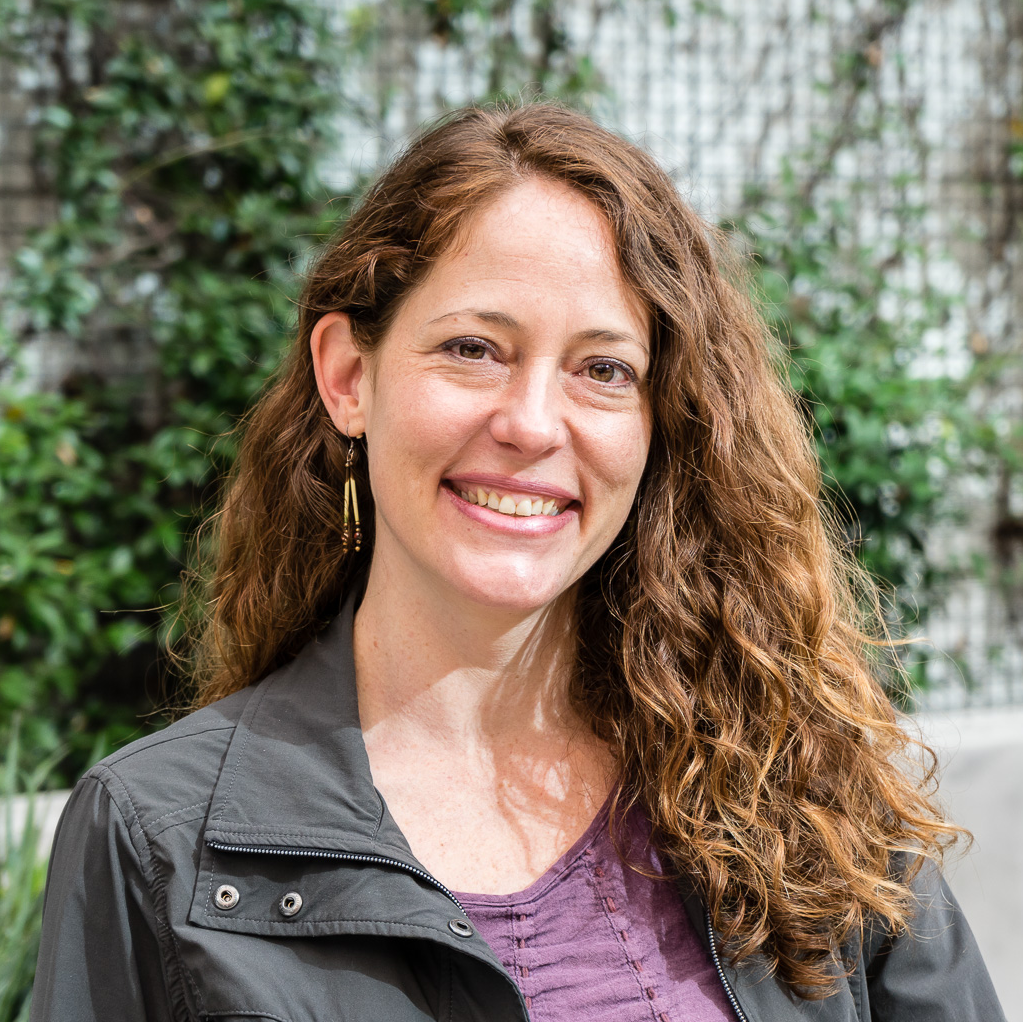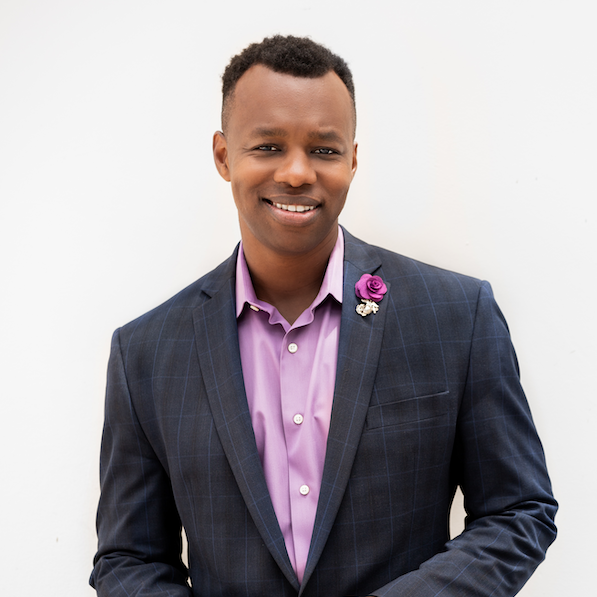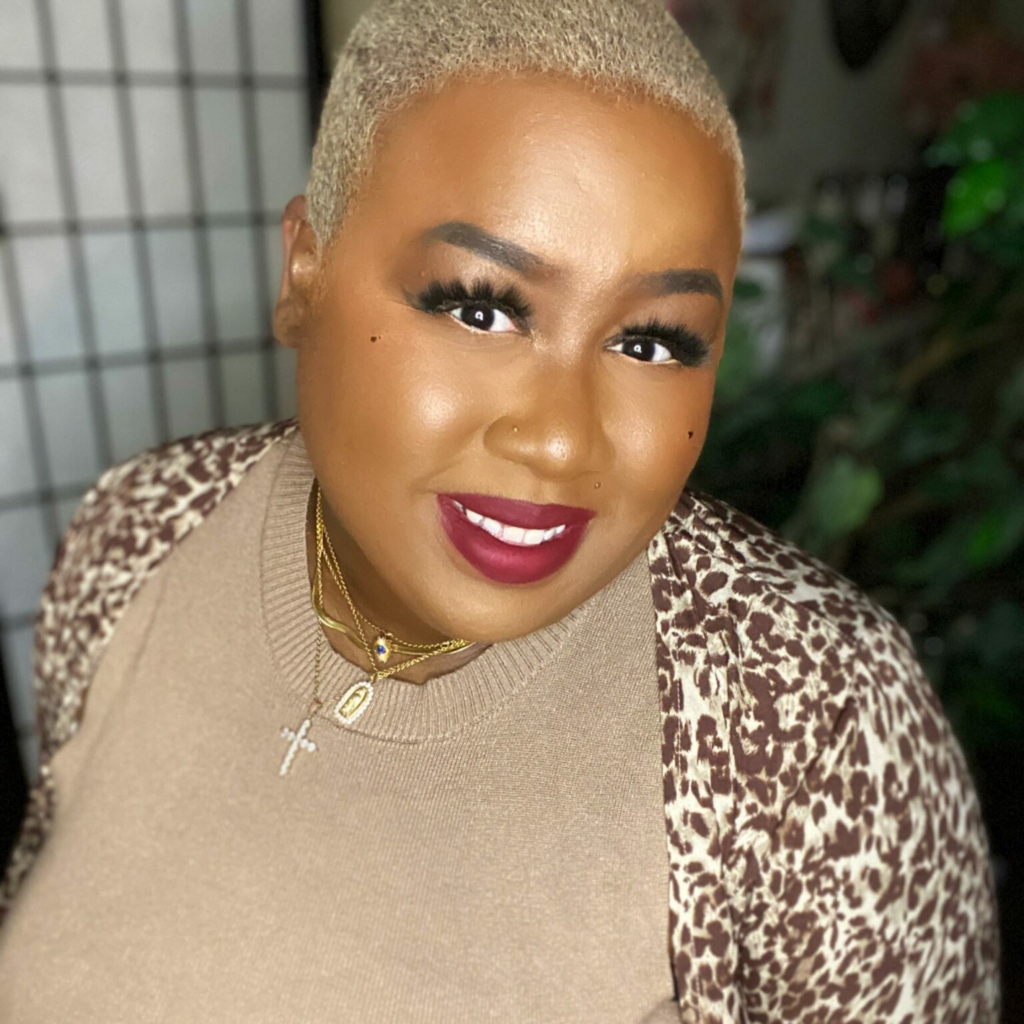 CREATORS HELPING CREATORS:
2022 CREATOR ECONOMY EXPO SPEAKERS
ARE YOU THE RIGHT FIT?
Here's Who Should Attend CEX
Creators
The "great resignation" is still in full force as creative people look for more meaningful careers and explore lucrative opportunities in the creator economy. If you're contemplating making the leap, CEX will help guide you on getting started the smart way.
Freelancers
Creative freelancers are perfectly positioned to move from selling their time to an empowering audience-first revenue model in the creator economy. You know how to handle self-employment, now take it to the next level with digital products and more.
Solopreneurs
The creator economy is empowering solo entrepreneurs to build high-powered digital businesses at the intersection of content and audience. Attend CEX for the latest strategies, tactics, and tools for achieving big success as a content entrepreneur.
Founders
Web3 is poised to change the dynamics of digital startups. We're seeing a real-time shift from traditional venture capital to community-driven funding through creator coins, NFTs, and DAOs. Join us to understand new ways to get your project off the ground.
FAQ:
Frequently Asked Questions
Q: Is this event COVID-19 safe?
Your safety and comfort when attending CEX are a top priority. All attendees must show proof of vaccination against COVID-19 to attend CEX 2022 (please visit our health and safety page for more information about our medical exemption policy and documentation required).
Q: Is there a virtual attendance option?
We've designed CEX to be a return to the classic in-person business conference, yet adapted to the realities of the world we now live in. So this isn't a hybrid event by design. We want attendees to interact together in person where the magic happens, while still providing a safe and responsible event. If you can't make it in person, we will have videos of the sessions available about two weeks after the event that you'll be able to purchase.
Q: Can I get a refund if I can't make it?
We'll be sad that you aren't with us, but you can transfer your spot to someone else all the way up until the event date. Please contact us to let us know and we will make sure the transfer is honored.
Q: Will the sessions be recorded?
Yes, all sessions at CEX will be recorded. Even better, all attendees will get the videos at no additional charge. That's right, no up-charge for session recordings — it's all inclusive. The recordings will be available approximately two weeks after the event.
Q: Is there a VIP option?
Yes! 100 tickets for CEX will be sold as NFTs (or as we like to call them, Never-Ending Tickets – NETs). Those who purchase and hold one of these special-access tokens will be eligible to:
Receive one (1) ticket to any and all CEX events for as long as we're putting them on ($995 annual value).
Exclusive VIP access to CEX event parties where you'll mingle with other VIPs, conference speakers, and Joe ($1,000 annual value).
Access to CEX private discord group (priceless)
Ability to download every video presentation from CEX post event ($495 value).
And you get this EVERY YEAR.
Plus, each one includes a one-of-a-kind CEX JPEG and:
36 NETs entitle you to additional swag at the event
7 provide a backstage pass to meet and take photos with a CEX keynote
2 extend an invitation to have lunch with Joe Pulizzi
1 allows you to introduce a CEX keynote from the main stage every time we hold the event
Find out more about Never-Ending Tickets here.
Q: I bought a Never-Ending Ticket (NET). How do I register?
Congratulations! As someone who is among the elite holders of a Never-Ending Ticket (NET), you can register for the event at mint.cex.event. Plus, any specific questions related to our NETs in general and yours in particular can be answered there.
Q: Is CEX a sustainable event?
CEX is committed to delivering quality events with a minimal environmental footprint. It's our goal to be socially responsible and ecologically sustainable to preserve a livable environment on the only planet we have.
Our materials will be made from recycled materials and eco-friendly energy resources.
We employ processes that prevent waste.
We will consistently base all our actions on sustainability principles to protect our planet .
Our staff is afforded excellent working conditions and are treated with dignity and respect.
Our services are delivered in a way that minimizes environmental impact and promotes business integrity.
Q: I have a question that isn't answered here!
No problem! Just shoot us an email at [email protected] and we'll get back to you as soon as humanly possible.
SPONSORS:
Check Out Our Generous Sponsors
PRESENTING SPONSOR
PREMIER SPONSOR
SUPPORTING SPONSORS
MEDIA PARTNERS