The In-Person event for Content Creators
may 1-3, 2023
Huntington Convention Center, Cleveland, OH USA
Learn from the leading experts in your field with our CEX Packages.
Get access to the recordings instantly with our digital pass or package options.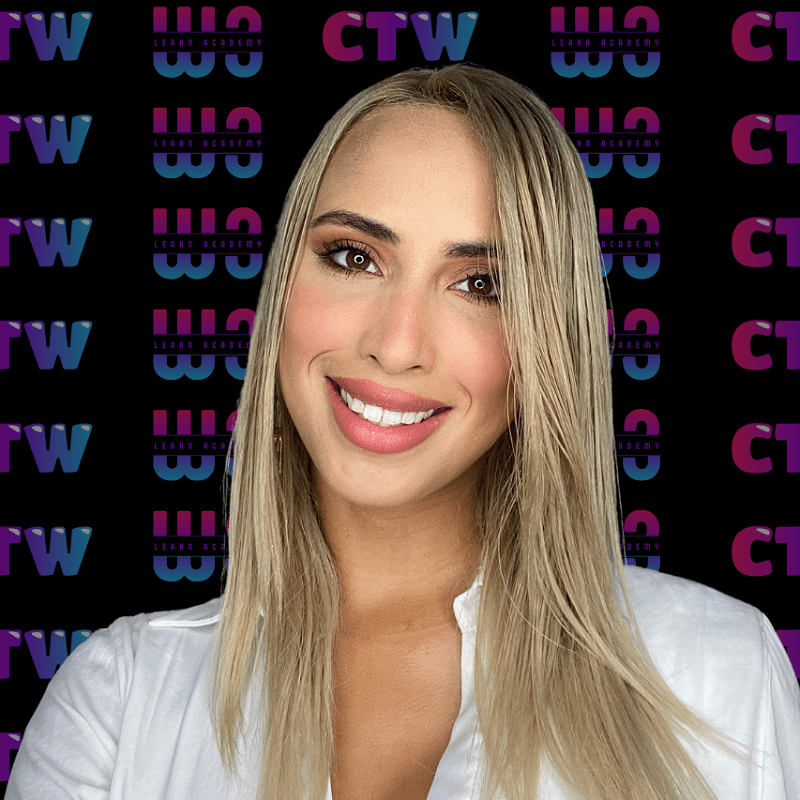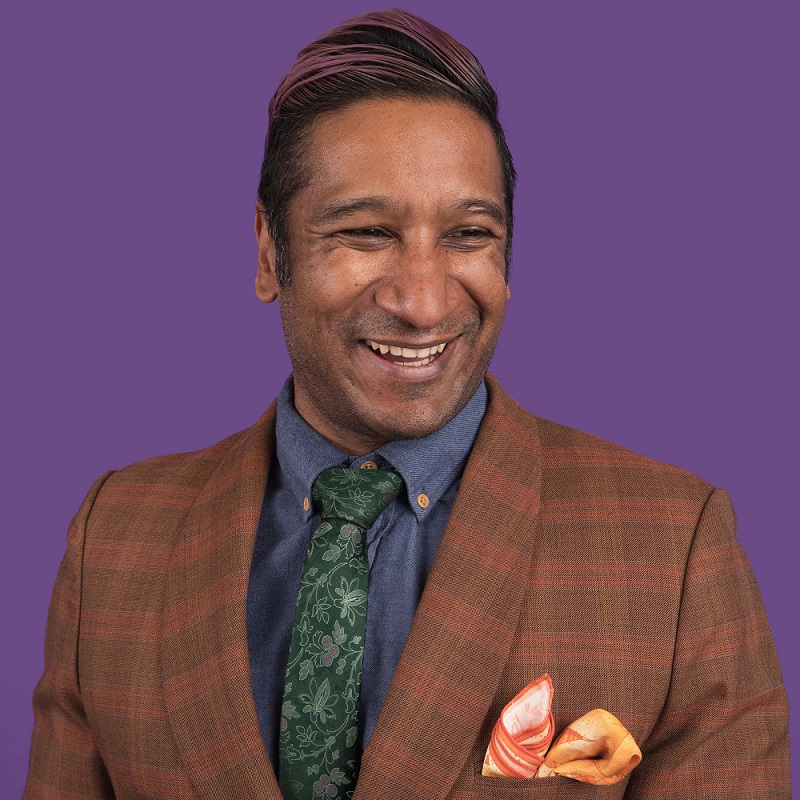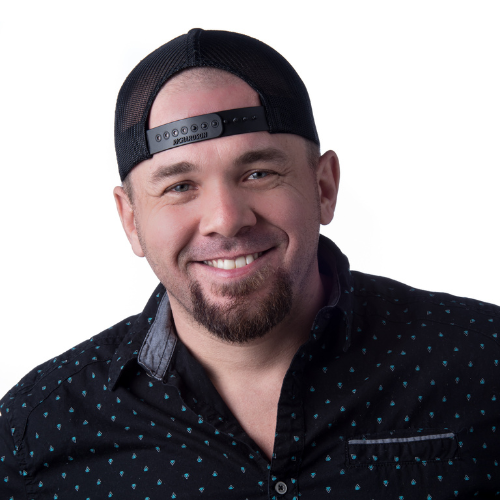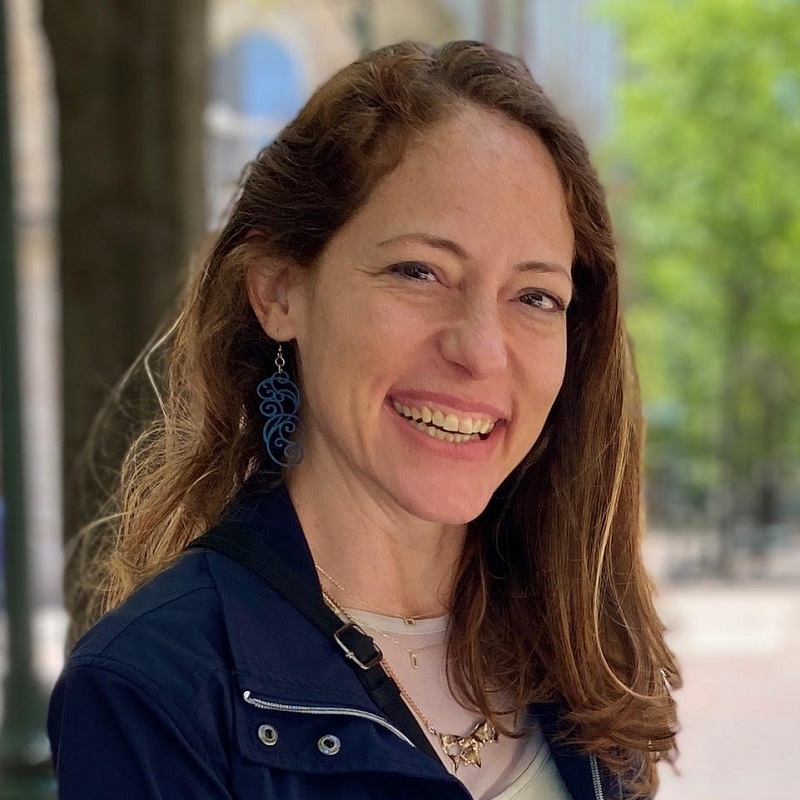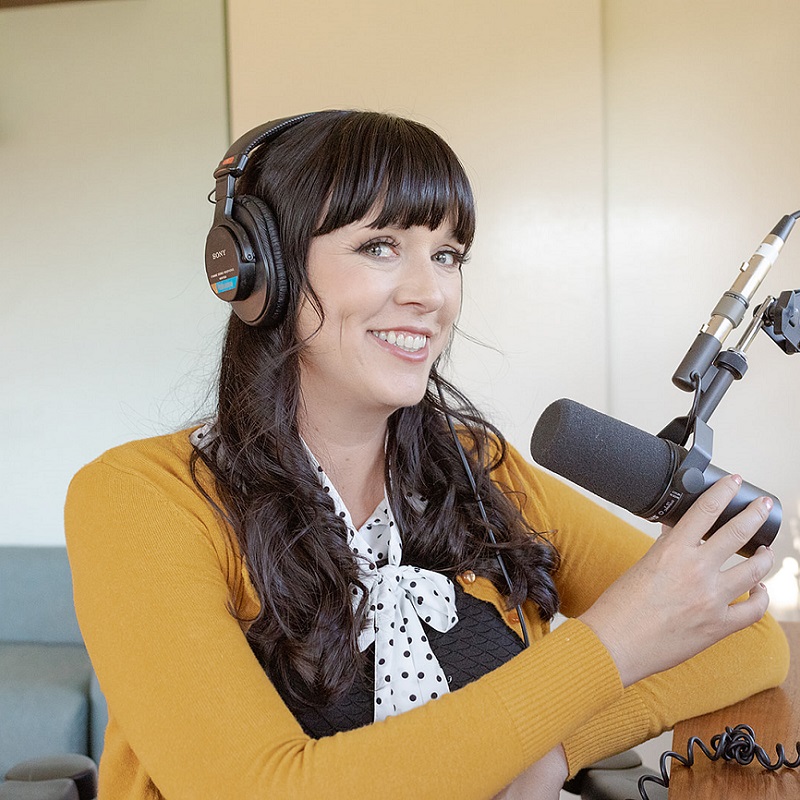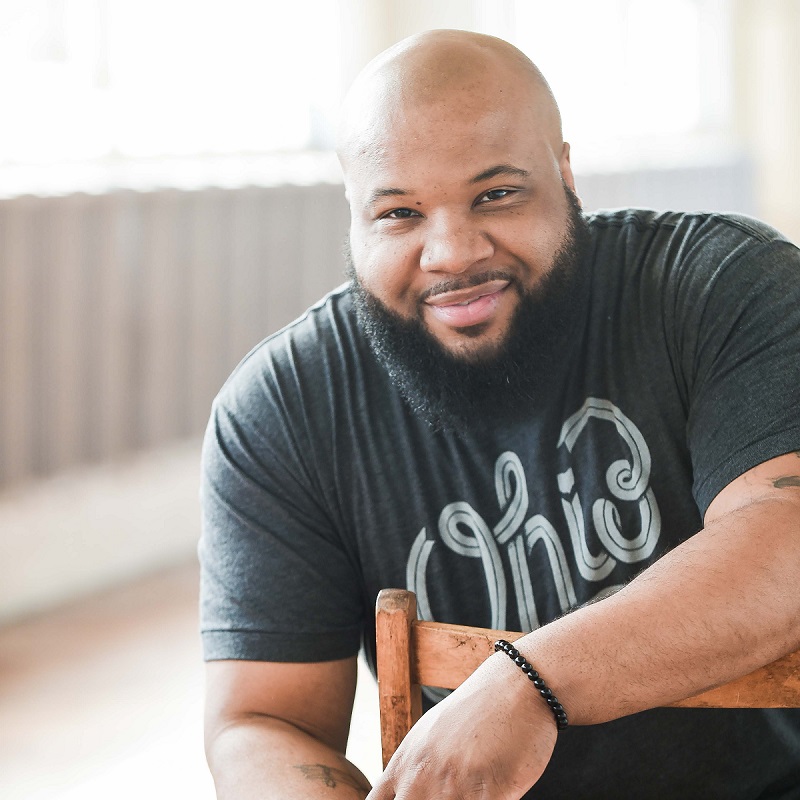 #Creatorexpo
Join bloggers, podcasters, authors, newsletter writers, speakers, coaches and consultants, freelancers, and YouTubers at THE learning and networking event for content creators.
What Past Attendees are saying about Creator Economy Expo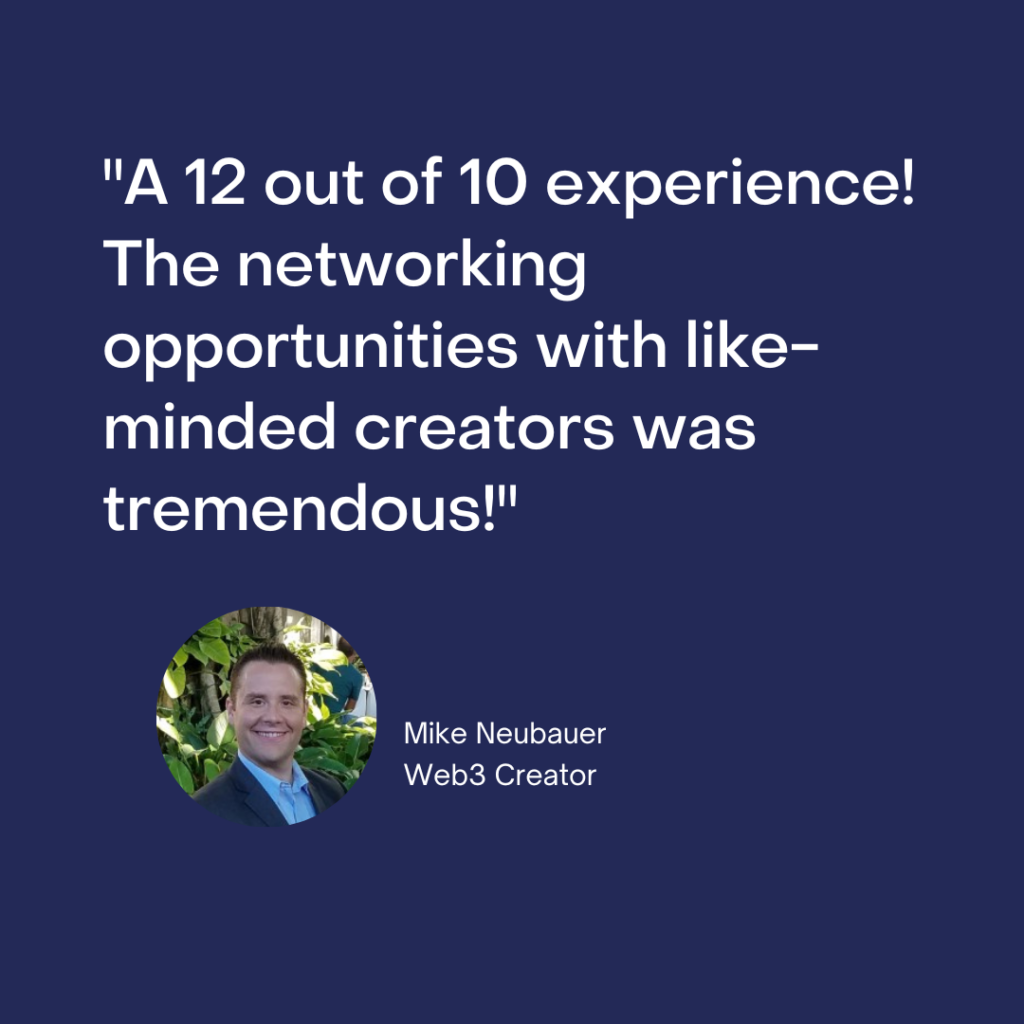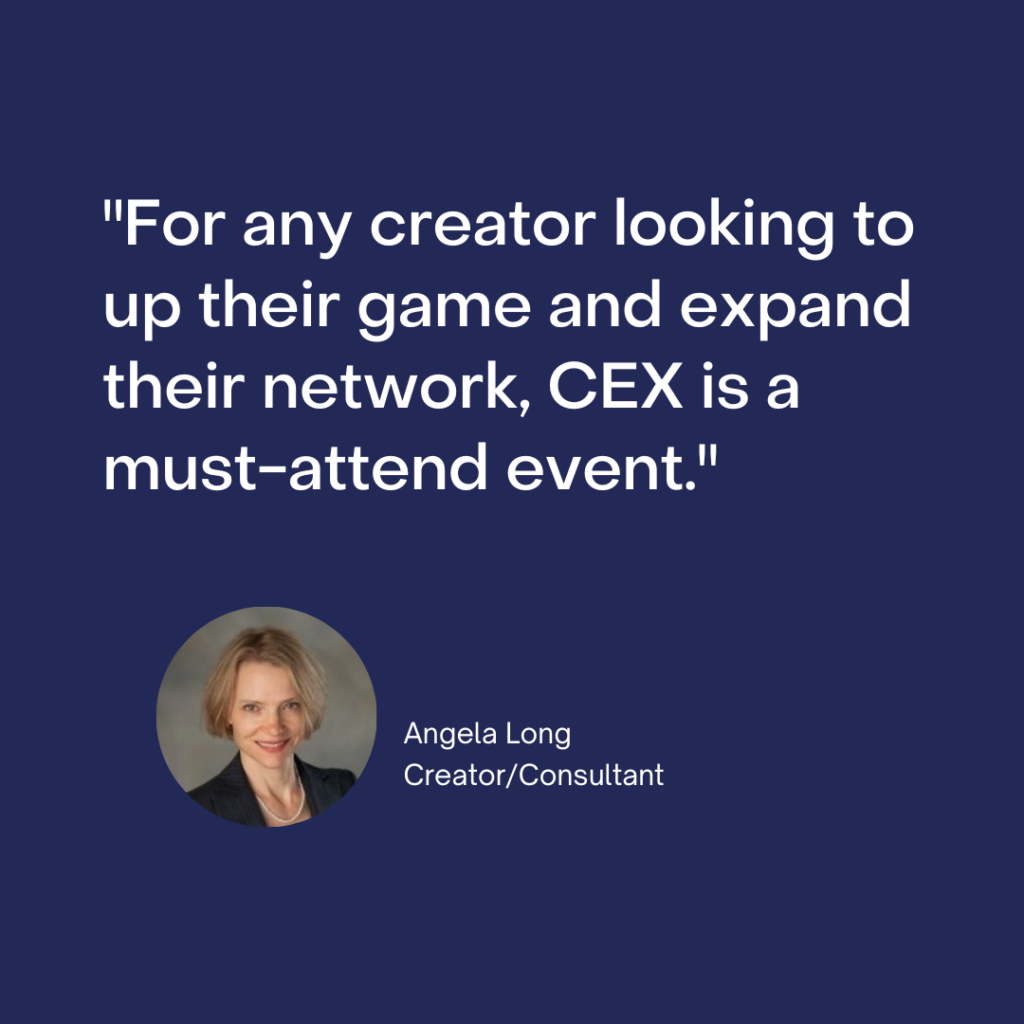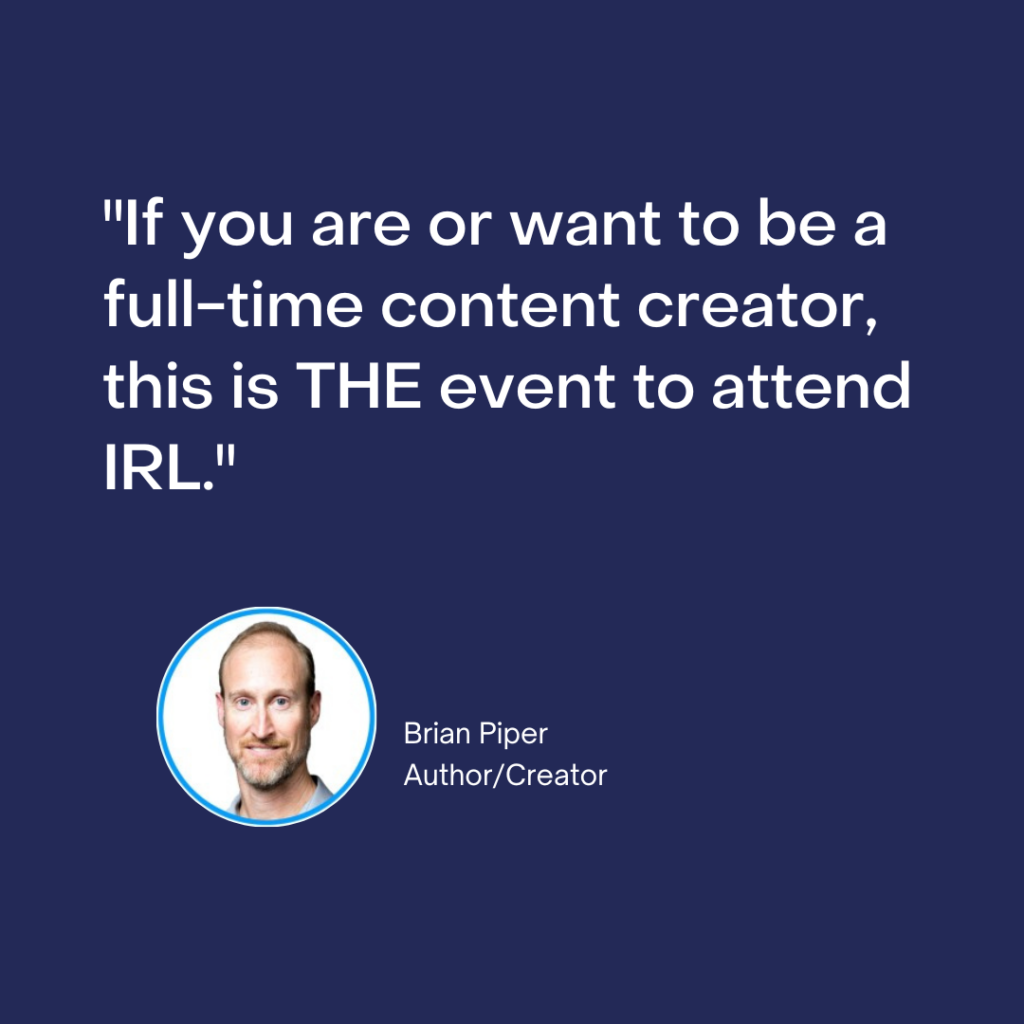 2023 Featured Speakers
Make the best decision of your day
Register early as prices go up onsite!
passes
$795*
Conference Pass Only
Includes all general sessions
Includes all breakout sessions
CEX opening reception
$1295*
All Access Pass
Everything included in Regular Pass plus:
Your choice of (1) 3-hour, hands-on, pre-event workshop. Choices include:

How to Supercharge Your Subscriptions and Drive Substantially More Leads
How to Build, Launch and Grow Your NFT Program from Scratch
How to Become a Community-Driven Creator
Step-by-Step: Developing Sponsorship Packages that Drive Serious Revenue – The Sponsorship Strategy Summit

Access to all conference recordings and presentations
$595
Digital Pass
Can't attend in person? No problem. Get it all online after the event. Purchase a Digital Pass, benefits include:
Access recordings of CEX 2023 with all general sessions and breakout tracks included.
Recordings are available instantly.
Smaller packages are also available which include 5-6 topic specific sessions with prices starting at low as $17 a session.
*Buy today … Prices increase onsite
Can't attend in person? No problem. Get it all online.
Recordings will be available to view on-demand approximately two weeks after the close of the event.
media partners
Stay up to date on CEX happenings by subscribing to